5:45PM. On board the groovily retro Coast Starlight train. Just pulled out of San Luis Obispo. It's already darkening as we hurtle toward Los Angeles. Sacramento seems far behind. Above, pinpricks of light glimmer like tiny stars, the motion of the train lulls my sleep-deprived body and brain, and I feel like I'm dreaming when I think about the surprise of having an interview front and center on the official AOL site.
The interview for AOL Health appeared as the lead story on the early evening of Monday, November 24th. I know because suddenly my e-mail box flooded with notes from friends, relatives, classmates, colleagues, strangers, saying they'd seen my photo flash across their screens and then the interview. "Are You A Love Junkie?"
That same day, rockin' actor Eric Roberts actually tweeted Love Junkie's Amazon link and called it an "important book." Surreal!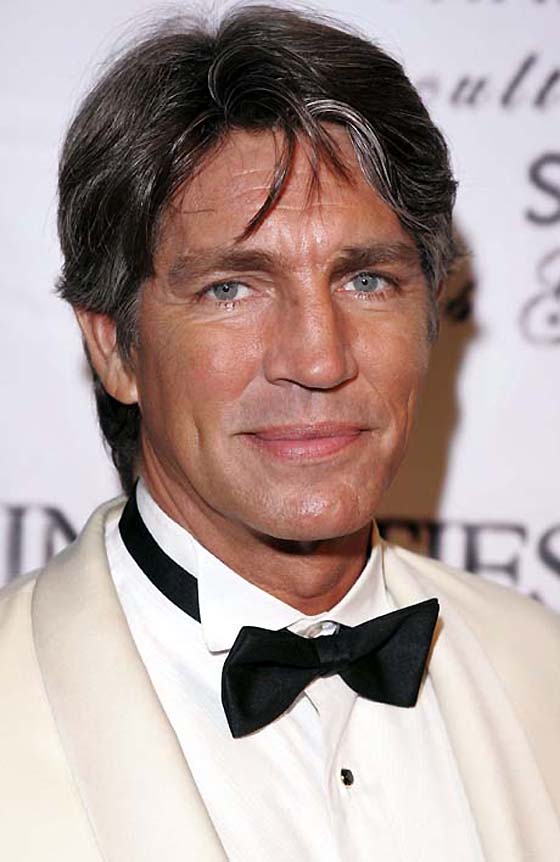 Eric Roberts' on Twitter Gives Shout-Out to Love Junkie 11/24/09
I remember first falling for Roberts and his charismatic edgy energy when he starred in "The Pope of Greenwich Village" along with Mickey Rourke. He was totally the kind of sexy, street-hustling, wild-eyed man I would've gone for when in full-blown love junkie mode. Here's a still from that film:
I wonder if being a father to Emma Roberts, also an actor, had something to do with him resonating so strongly with Love Junkie. I also noticed something on his site called The Natural Child Project: Children Reflect the Treatment They Receive. Then there's his quote: "Just because I'm girl crazy doesn't mean I like women." Lots to chew on, in light of Love Junkie's terrain! I'm curious what you think about it all.
Earlier this month Love Junkie also appeared in Entertainment Weekly's Nov. 13th issue, featured as New In Paperback. The attention the book is getting is dizzying. Even disorienting. Maybe I am still struggling with deep programming that renders me more comfortable with struggle, with failure. Yet what sustains me, what allows me to not only believe but perhaps enjoy some of the notice, is that this book is about me, and yet not about me at all. It seems that what I wrote is somehow dovetailing with a cultural readiness to look at relationships a little differently. To try out a new lens with which to examine patterns of destructive relationships. To dig beneath the very concept we have of love.
I am honored. I am delighted. And I am humbled.
Here is the link to the AOL Health interview, if you are interested. I think the interviewing journalist, Michelle Burford, did a fantastic job. She was a pure pleasure.
http://www.aolhealth.com/healthy-living/relationships/love-junkie-rachel-resnick
Thank you for your support, and faith, and for joining me on this journey. More to come very soon. There's been a lot happening lately.
Rachel
xoxo